Junior European Cup is the second biggest international event for young orienteers all over Europe, where one can find the possibility to match with the best juniors in two classes (W/M-18, W/M-20 years). This years JEC was held next to Stirling, Scotland, from 30. September - 2. October.
Just like the last years, Austria was represented by a small team of three girls and boys, our coach Libor and physiotherapist Katrin.
Stirlings university campus
On friday, the day after our arrival in Scotland, the first competition, the sprint at the campus of Stirlings University, took place. I had a bad start into my race, as I took some bad routechoices in the forest-part in the beginning, but in the end, I could keep up with the speed of my opponents and finished on the 9th place.
I think, that was a nice confirmation about my shape that weekend.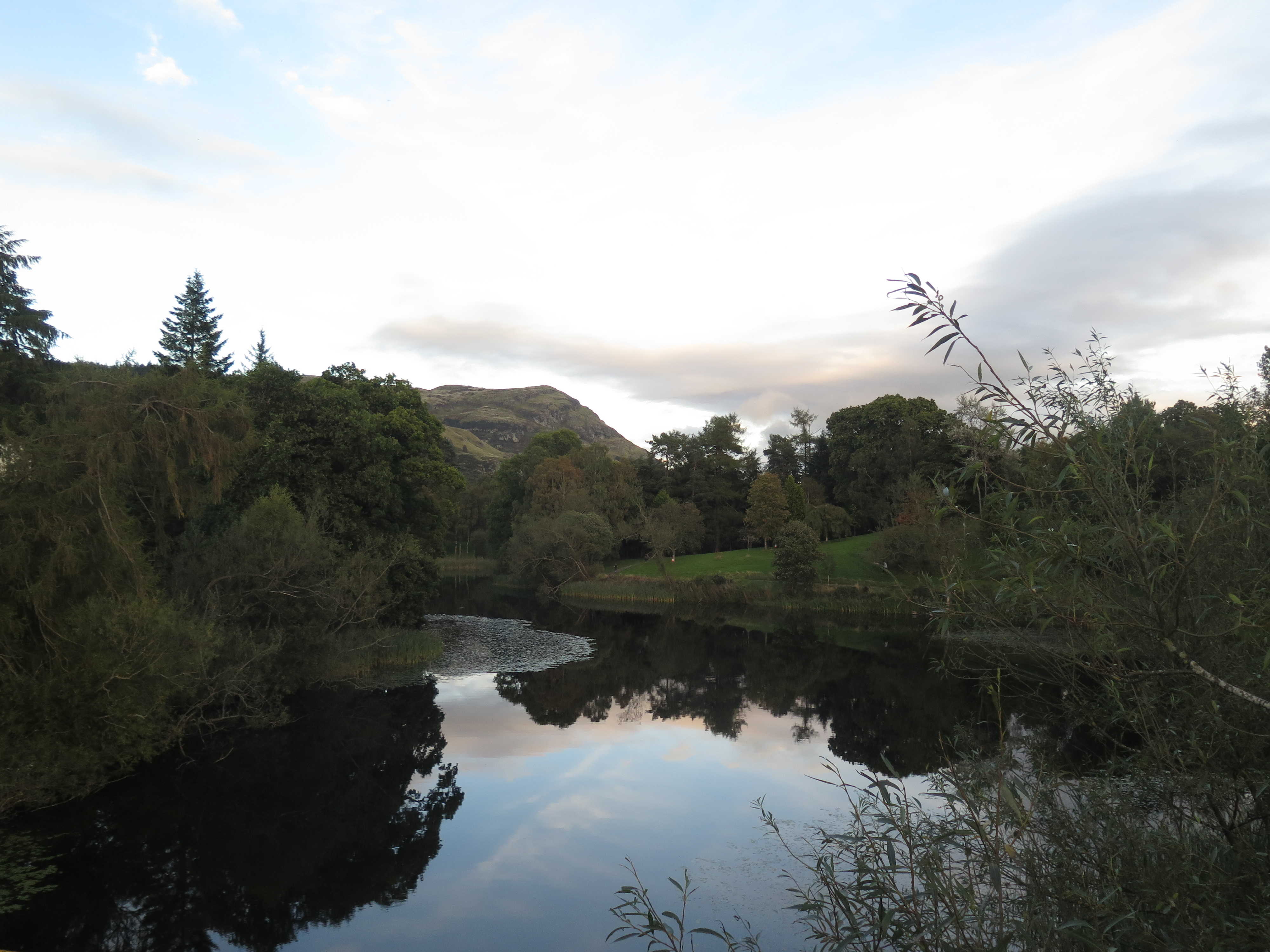 A short summary regarding my performance at that days sprint-competition can be seen here.
We have already seen better days...
At least when thinking back to the relay-competition that sunny saturday. Here you can read about my/our flubbed performance/s during the race. However, our female teammates Hanni, Jassi and Carina did a great job and managed to finish 5th in the nations' ranking!
To take our mind off things, our teams afternoon trip to Stirling Castle was a welcomed distraction. Scottish castles are really a nice place to relax! ;-)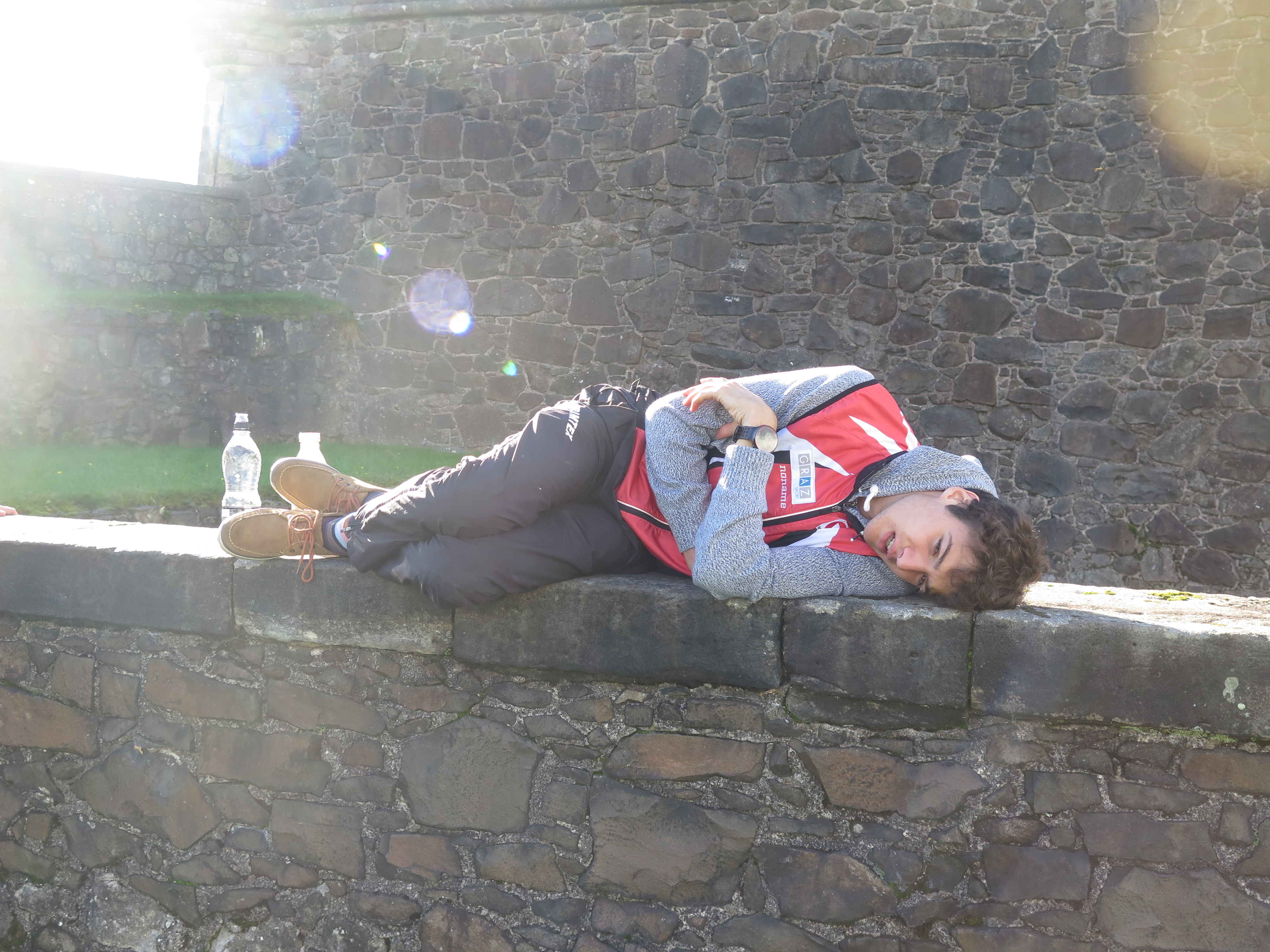 Getting to know scottish wilderness in the longdistance.
Whilst the forest around our accomondation, where the relay took place on saturday, was dominated by deep, soft & wet marches and small paths nearly leading to the controls, the forest of sundays long-distance was more wild and difficult in those pretty dense parts, where we had to face a phi-loop, as well.
As I not only had problems to find the first control situated in the green-area, but also made too big mistakes in easier areas, I was not able to meet my target that day. However, I don't want to miss the experience of orienteering through scottish wilderness!
Here one can find the Link to the long-distance-map, my routechoices and detailed analysis about my effort.
Now I will say goodbye to orienteering-competitions for a while: Next weekend, I'll try to defend the relay-marathon-victory in Graz Marathon with my teammates from runninGraz.
Afterwards I'll pause for about 1.5 weeks, to gain some new power for the coming season 2017 and the next big goal in autumn:
CISM World Military Orienteering Championships in Brasil from 17. to 23. 11. 2016
Text by Mathias Peter. Photographs by Jassi
---